Welcome to #MovellasFantasy week
It's a Fantastic Fantasy take-over…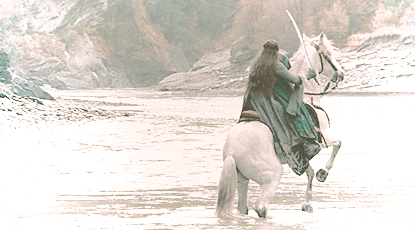 This week we have decided to feature fantasy stories and fantasy writers as part of our plan to bring your stories right to the very heart of Movellas.
Some of you will have noticed that @GeorgiaT has changed her profile picture to her favourite fantasy character - Merida from Disney's Brave.
Change your profile picture to your favourite fantasy character to take over Movellas!
What to look out for:
We will be featuring a themed blog by @Evalynne Shadownight
All 'Stories you might like' will be featured fantasy stories.
Our recommended reads on Twitter will also be selected fantasy stories.
A Top Ten list of the best fantasy stories on Movellas from the last three years. Including some amazing hidden gems all selected by @Luke J.R.
If you enjoy this week of fun filled fantasy features we will have other take over week for other genres/fandoms. As you can see we've had two guest blogs by users for #MovellasFantasy, let us know if you would like to get involved in the next feature week.

Remember to change your profile picture to your favourite fantasy character.
Vote here for the next take over: