@Evalynne Shadownight Goes 'Into The Woods'
Everything you need to know about...
Have you heard about the brand new Disney movie, Into The Woods? If not, then you better find out soon, because it's in cinemas now, and you certainly don't want to miss this great, if rather different, collection of Grimm's Fairytales. But, for those who have not heard of it, (or who just want to learn more about it, because why not?) here are a few things we know about the brilliant new film:
It will be star studded.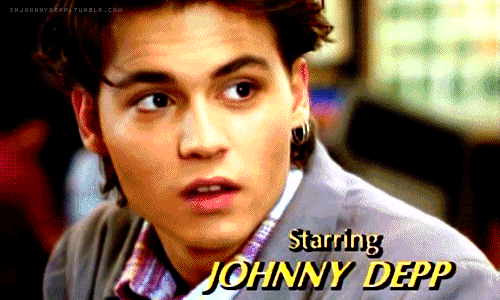 With JOHNNY DEPP, who EVERYONE has to know unless they live in a hole (but not a rabbit hole), ANNA KENDRICKS (Twilight's Jessica Stanley), and MERYL STREEP (from Fantastic Mr Fox and The Devil Wears Prada, who was once photo-bombed by Benedict Cumberbatch). With an all-star cast like that, how could it not be good?
I wish...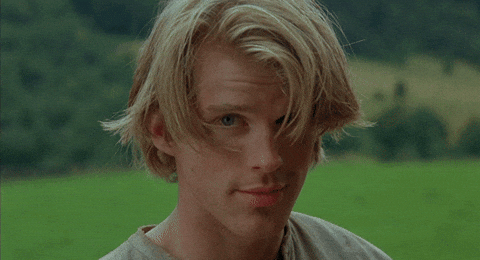 Every character has a wish, as shown in the trailer, which begins with the words, 'I wish,' repeated really very many times, and making sure the audience gets the picture.
Another Disney extravaganza!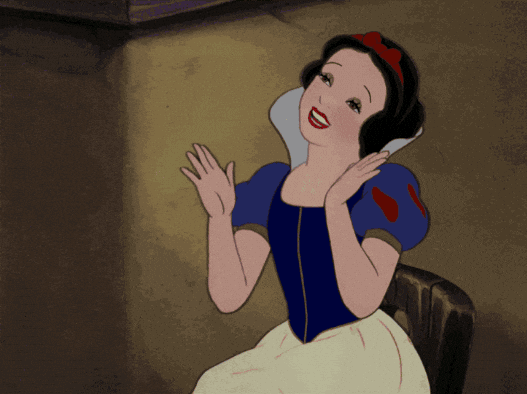 Based around fairy tales, but told in a new and different way, Disney know what works. The remixed fairy tales include Rapunzel, Cinderella, Little Red Riding Hood, and Jack and the Beanstalk. If you loved Maleficent, you'll love Into The Woods.
It is a musical.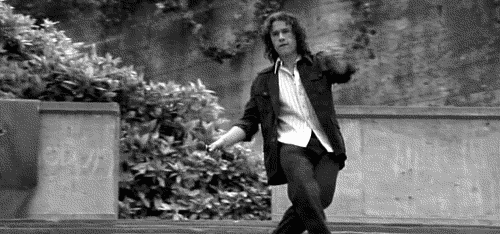 There's lots of songs to brighten the mood – not a surprise from Disney, which is why their movies are awesome - and it is also based off of Stephen Sondheim's stage show, which hit the USA in 1987.
What are you all waiting for? Go 'Into The Woods'! :)
**Thank you to @Evalynne Shadownight for her brilliant blog.**